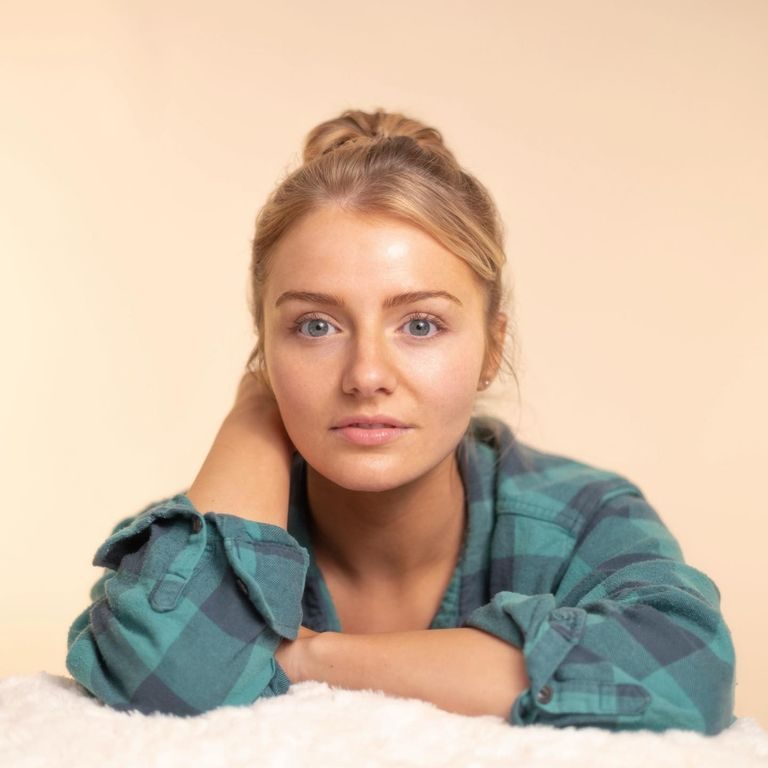 It's now available on every platform. Don't miss this authentic and heartfelt song from Loretta's granddaughter, Emmy Russell!
---
Loretta Lynn passed her love for music onto her children and grandchildren. Many of them have followed in her footsteps, including her granddaughter Emmy Russell. Emmy is the daughter of Patsy Lynn Russell, who is one of Loretta's twin daughters. As part of the Lynn family, Emmy grew up with a love for music in her heart.
When Loretta passed away on October 4, 2022, Emmy was devastated. She shared several pictures of her and Loretta together on Instagram after her passing.
Then, Emmy joined Willie Nelson's son Lukas to perform during Loretta's memorial service at the Grand Ole Opry House. They covered "Lay Me Down", a song Loretta and Willie released as a duet in 2016. Emmy and Lukas earned a lot of praise for their beautiful tribute. Their performance was also nominated for Performance of the Year at the 2023 CMT Music Awards.
Emmy got the chance to make her Grand Ole Opry debut on April 13, 2023. Now, she has a new song to share, and it's extremely powerful. It's called "Skinny". On August 19, Loretta's official social media pages shared a video of Emmy delivering a vulnerable performance of the song. It describes the pressure she feels to be physically "perfect," and how that makes her hate the body she's in.
---
Read full article on Classic Country Music.