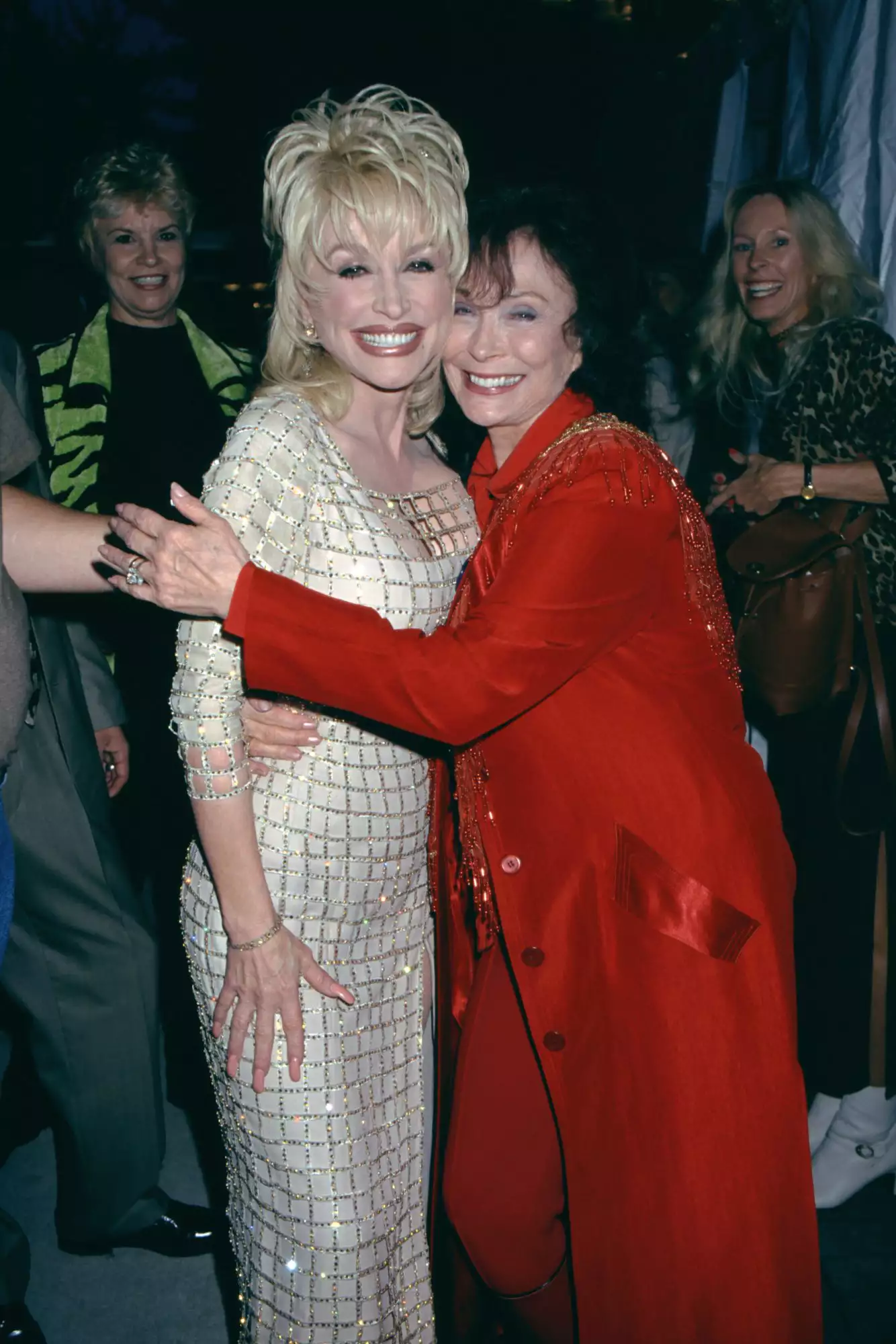 Dolly Parton's ABC variety show might have been short lived (it aired for just one season in the late 1980s) but it produced some of the finest moments in country music history.
Take, for instance, Loretta Lynn's 1988 guest appearance on Dolly, when the legends joined forces for a medley of Lynn's biggest hits. The only thing better than their big hair and sequins was their harmony.
"I thought it would be nice if we did a medley of some of your great songs," Parton says in a decades-old clip (below). "So why don't we do a medley, and I will hop in and help you where I can… and if I mess up, you will just have to forgive me!"
Watch the clip and read the full article on Southern Living's website.