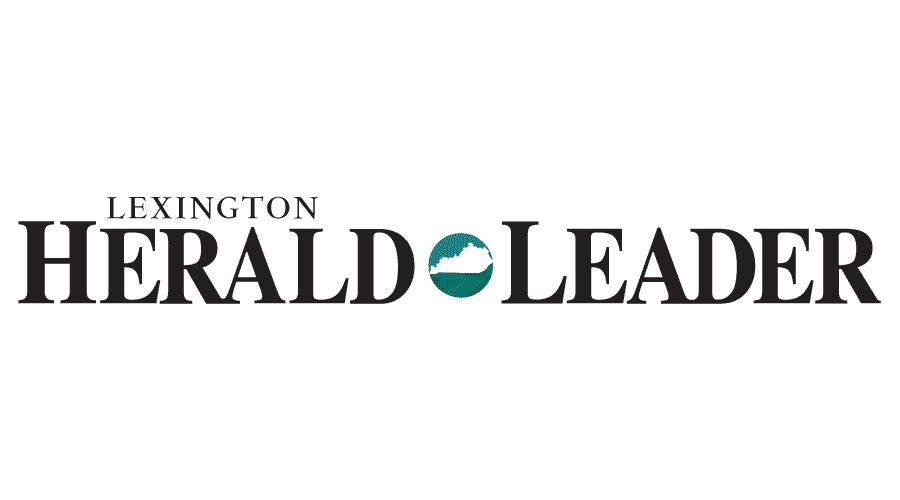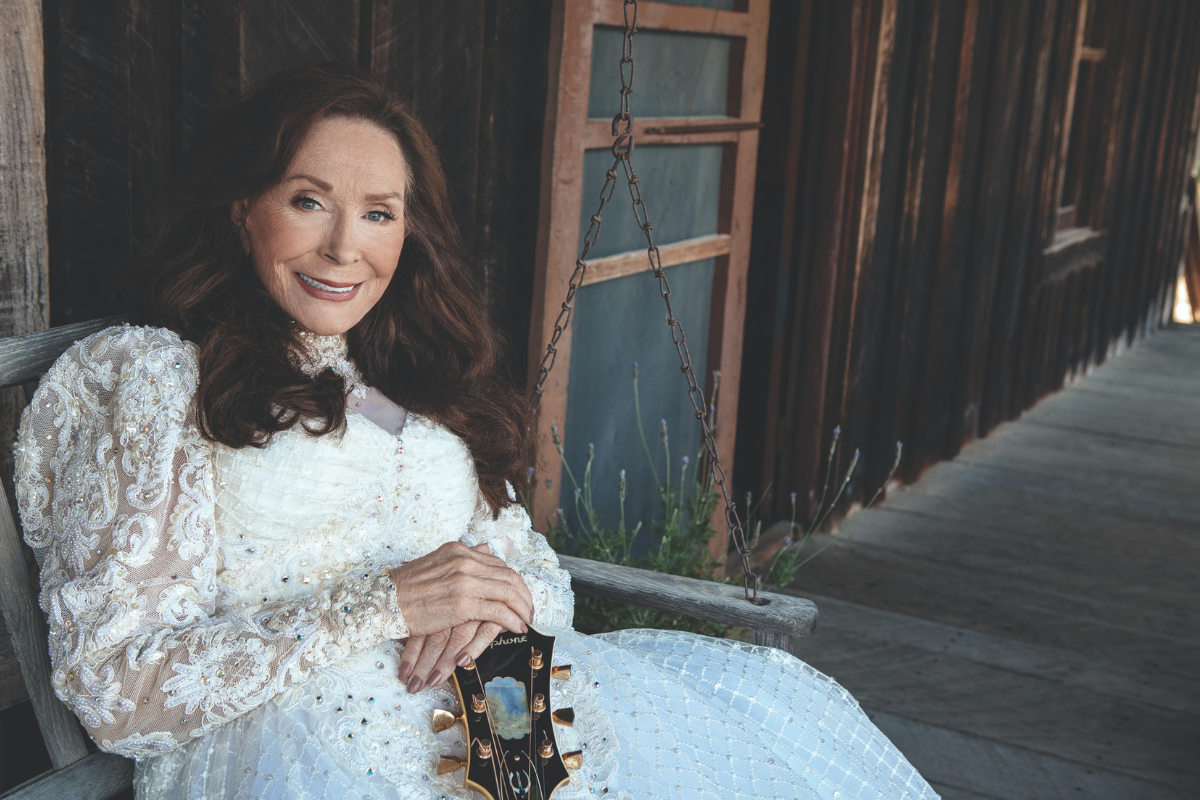 Patsy Lynn Russell was far away – in the Bahamas on vacation, to be exact – when the phone rang. Mom was calling.
"Her words to me were, and remember this is my mother talking, 'Patsy Eileen, you need to get your tail home because we've got a record coming out. We've got to get busy."
Such is the anxious artistic drive that gets packed into casual correspondence when your mother is Loretta Lynn.