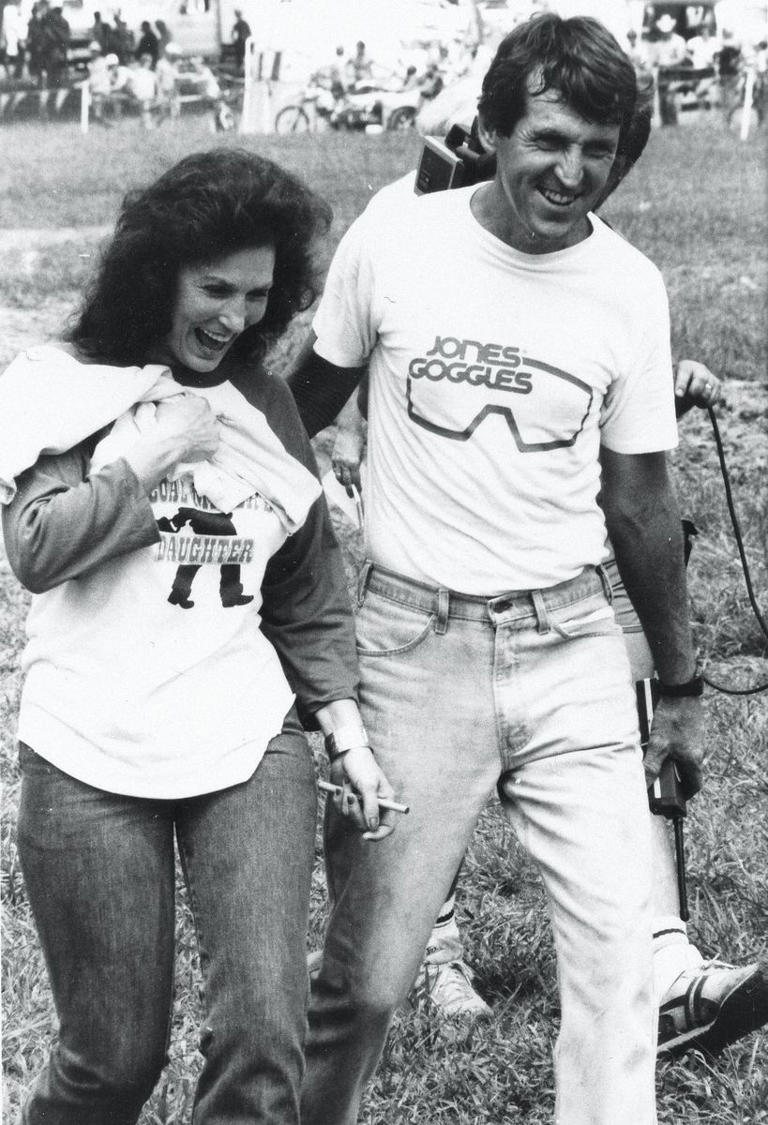 Loretta Lynn's reign as the queen of country music began with her first record in 1960 and continued until her death in 2022 at age 90. Along the way, she racked up awards for her lyrics, albums, and performances. Lynn is in eight entertainment-­industry halls of fame, but one of her most recent honors was for a soundtrack of 125-cc two-strokes and the roar of a crowd. In 2021, the AMA Motorcycle Hall of Fame inducted Lynn in recognition of her role in the sport's history.
While motocross's amateur-crown event is officially the Monster Energy AMA Amateur National Motocross Championship, everyone calls it Loretta Lynn's, so fundamental was her connection.
---
Read the full article at MSN.com below.
Read Story