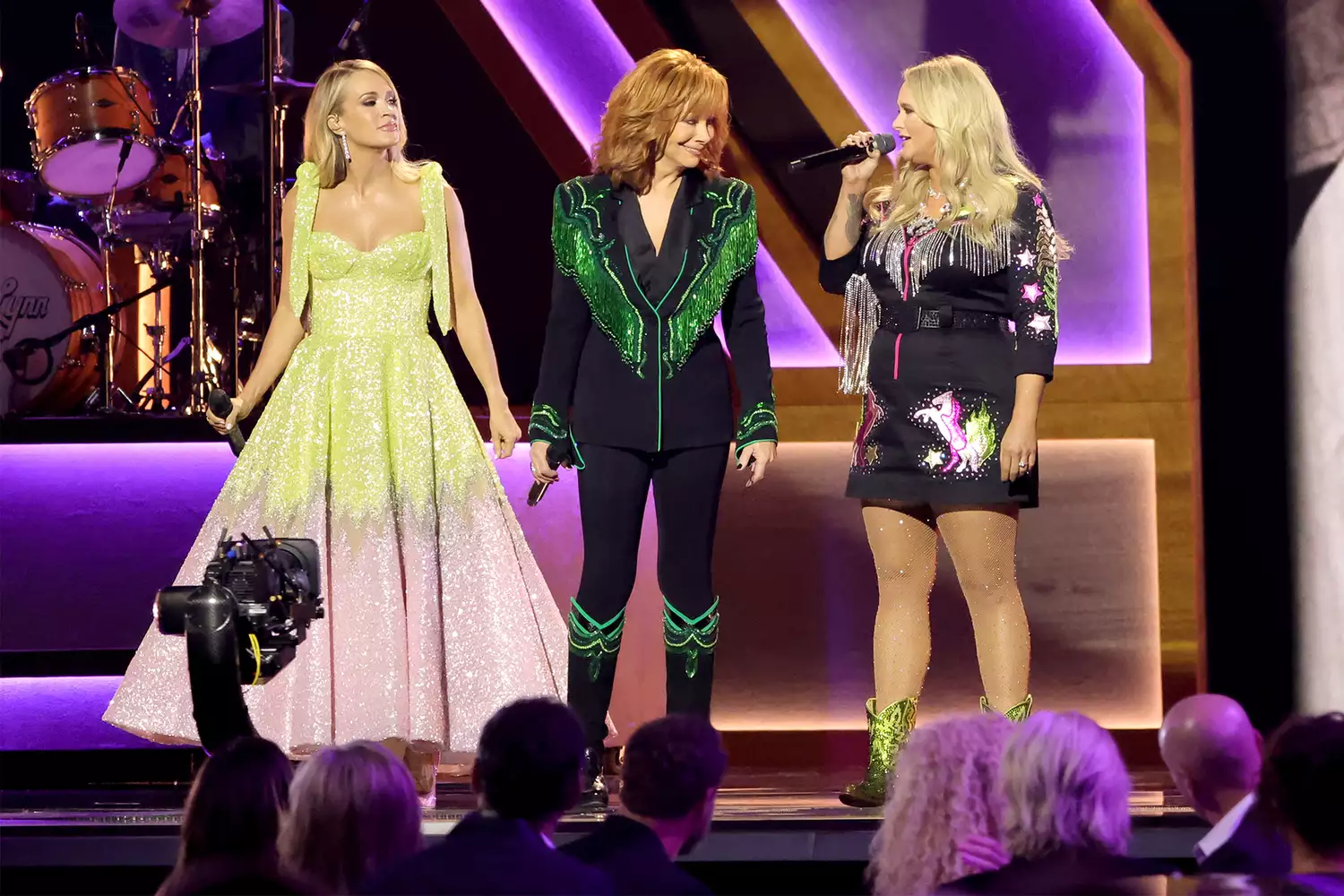 Miranda Lambert was honored to pay tribute to Loretta Lynn at the CMA Awards show on Wednesday night, and not just because of Lynn's place in country history. Lambert also has had a strong personal connection to the music legend.
"I spent some time with her, and you meet a lot of people in a career, but it's one of those memories that's forever burned into my heart," Lambert told PEOPLE on the CMA red carpet. "She was such a lovely human being and made me feel so at home. It's kind of intimidating to hang out with your hero all day, but she made me just feel like an old friend."
---
Read the full story on People's website.
Read Full Story